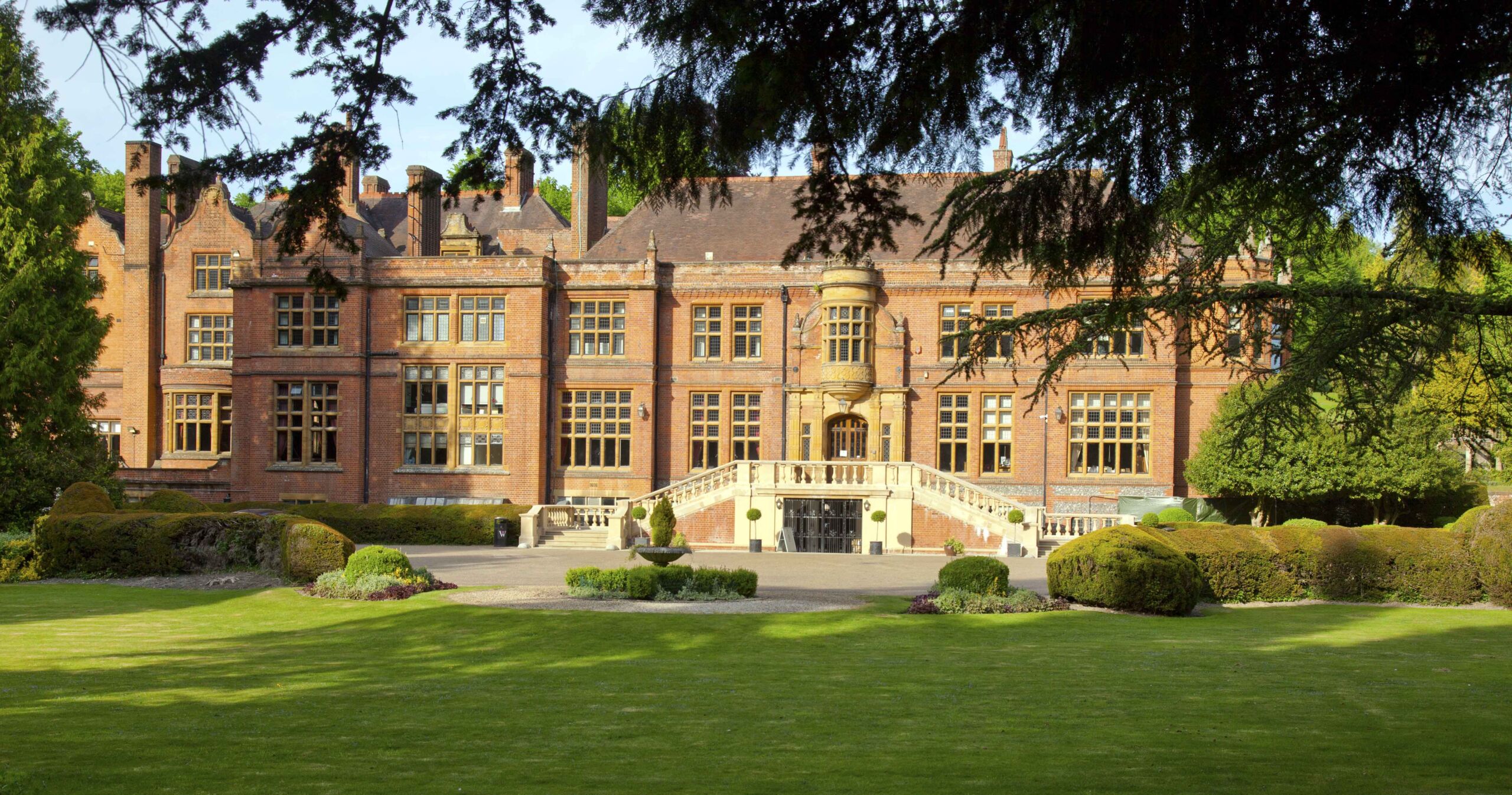 English Summer Schools for the Best Summer School Courses in England
English summer schools are advantageous for English language proficiency for students worldwide. English is an indispensable tool for anyone looking to expand their horizons. It's the universal language of business, science, and diplomacy.
At Anglo Education Services, we are the leading British summer school educational consulting company. English summer camps are perfect for students wanting an amazing summer. While simultaneously improving their English language proficiency with selected English courses.
Choice of Courses and Locations in England
An English summer school UK programme typically include a mix of English lessons and activity courses. Each pupil will learn from an experienced and qualified English teacher. They have the opportunity to meet and make friends with students from all over the world.
In England, pupils have a diverse selection of courses and locations to choose from. All offer a variety of accommodation, subjects and activities. Most summer boarding establishments are located in picturesque locations offering English language courses and academic skills.
These English country schools with scenic countryside are perfect environments. Quiet locations are perfect for gaining confidence and experience whilst learning new skills. These types of settings are also ideal for excursions and experiencing our culture.
The Benefits of Learning at an English Summer School
We at Anglo Education Services, are a prominent educational consulting company. We are committed to helping students and parents choose the best English language summer school possible.
Anglo Education Services was founded on the fundamental values of academic achievement, cultural immersion, and personal development. We provide short courses for students who want to go on a life-changing summer adventure with invaluable advice.
Programme to Improve English Skills
UK summer schools offer an immersive environment where students are constantly exposed to the language. This is a tried-and-true technique for quickly enhancing language abilities.
Cultural immersion
Pupils get the chance to engage with classmates from various nations and cultures. This encourages learning global perspectives and cross-cultural understanding.
Increased Confidence
In a dynamic and encouraging classroom, learning a new language increases students' self-confidence. Both of these attributes will help in their academic and personal lives.
With these benefits, it makes sense why international students want to get better at speaking English. There's no better time to do this than in the summer when there are a plethora of educational and cultural opportunities.
Start Summer Courses Before Enrolling in British Boarding Schools
These courses are available between July and August (British summer time) and are the perfect stepping stones before starting at UK boarding schools or colleges.
Language Programme Proficiency
A pupil's English language proficiency is enhanced by English summer courses. An international summer school facilitates a smooth transition to a British boarding school.
Academic Preparedness
An International summer programme gives pupils an overview of the British educational system. This will assist them in adjusting to the curricula and teaching methods.
Cultural Adaptation
These schools offer a rich setting for adjusting to different cultures. They give pupils the tools they need to succeed in a multicultural environment while promoting diversity and cross-cultural interaction. Their education is improved, and this experience also gets them ready for a society that is becoming more globalised.
Networking English Summer Schools
Between July and August, it's a chance to socialise with other teenagers at an English language summer camp. Enabling children to learn new language skills and take part in activities and cultural excursions before the start of the school year.
Our Role at Anglo Education Services
At Anglo Education Services, we act as a liaison between students and the English summer school industry. We provide a range of services including program selection, application support, consultation, and continuous help. We take great satisfaction in being a dependable and customised resource for students, giving them the confidence and enthusiasm to pursue their cultural and academic goals.
Extensive Summer School Network
At Anglo Education Services we established partnerships with a vast network of summer schools. We have carefully curated a selection of reputable institutions that provide high-quality language programs. This ensures that pupils have access to a wide range of options and lessons, including summer camp activities and excursions.
Customised Consultation
At Anglo Education Services, we acknowledge the individuality of each student. To better understand the unique objectives, preferences, and needs of each student, their team of experts offers individualised consultations. Students are guaranteed to find the summer school that best suits their needs thanks to this customised approach.
During in-depth consultations, our skilled staff may talk about the program's type, location, duration, and budget. We take all factors into account when developing a customised plan to guarantee that pupils have a positive and enriched learning experience.
Selection of Summer Courses and Activities
We provide thorough details about the different summer school programs. We assist students in finding the ideal program to meet their objectives, whether they are interested in academic courses, cultural experiences, or language immersion.
Student Assistance with Application and Documentation
It can be difficult to navigate the application process for a summer English school abroad. At Anglo Education Services, we make the process easier for students by providing advice and help with applications, documentation for visas, and other required paperwork.
Student Support Throughout the Journey
Our commitment and experience does not end with enrollment. At Anglo Education Services we provide ongoing support to students during their summer school experience. Whether it's resolving issues, addressing concerns, or helping with cultural adaptation, our team is there every step of the way.
We are here to help children and parents find the perfect summer course and to match activities with their interests and goals. To find out more, please get in touch with Anglo Education Services today!